COMMITTED TO UPHOLDING OUR CLIENTS LEGAL RIGHTS
YOUR TRUSTED LEGAL COUNSEL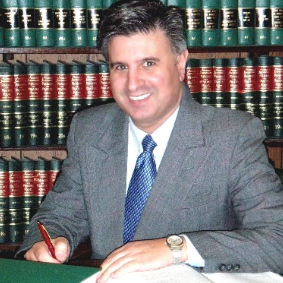 Attorney Desimone has been practicing law for approximately 28 years and has served as an Adjunct Professor/Educator for over 37 years!

His Office is located at
14300 Gallant Fox Lane, Suite 218
Bowie, Md 20715

Email: MdLawAdvice@yahoo.com
WORK: 301-262-6000 x 0
(Calls are returned on or before the Next Business day, my trial schedule permitting)
If you have not gotten a call back within 24 hours, please call or email again !
FAX: 301-262-4403
Attorney Desimone practices law in:
Anne Arundel, Calvert, Charles & Prince George's Counties, and across the State of Maryland.

He offers services in the following areas of law:
Criminal, Debt Collection, Divorces, Child Support,
Family Law, Debt Collection, DWI/DUI,
Personal Injury, and other Civil matters.

Please call Attorney Bruce Desimone for a free initial consultation.
Mdlawadvice@yahoo.com.
Law Office: 301-262-6000 x 0